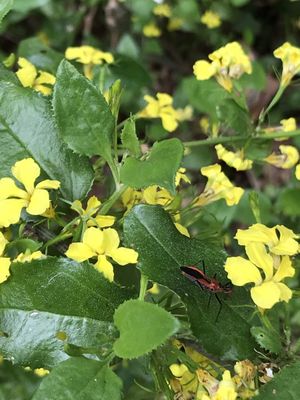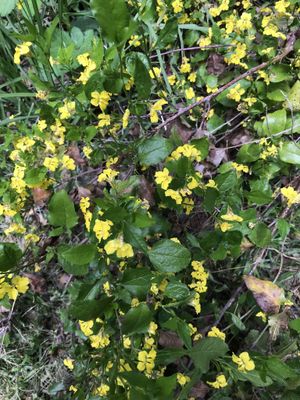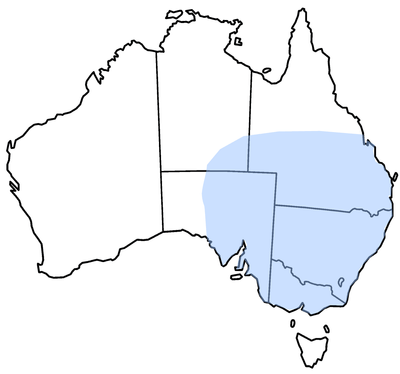 Goodenia ovata
Goodenia
Goodenia ovata, common name Hop Goodenia, is a species of flowering plant and is endemic to south-eastern Australia. It is a shrub with sticky, often varnished foliage, toothed egg-shaped to elliptic leaves and racemes or thyrses of yellow flowers.

Significance to the Ganai community.
The roots of this plant had reputed medicinal properties.

204.00 Location Many specimens form part of the Tarwin River bank restoration plantings by the West Gippsland CMA in 2009/11
SKU: 204