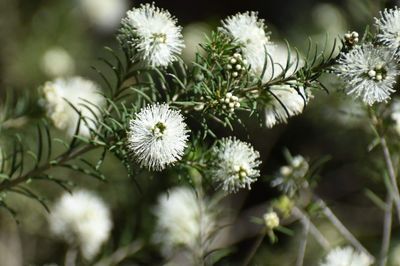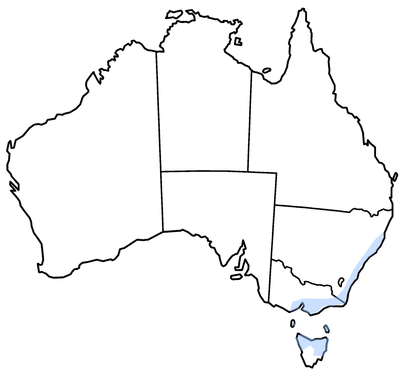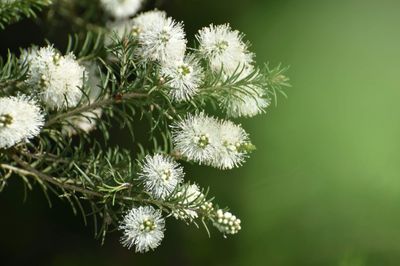 Melaleuca ericafolia
Melaleuca
Melaleuca ericafolia common name swamp paperbark, is is a tall, dense shrub, sometimes a tree growing to a height of 9 m with pale white or brownish papery bark. Its leaves are arranged alternately, sometimes in whorls of three. The leaves are dark green, linear in shape, 5–18 mm long and 0.5–1.7 mm wide.The flowers are creamy-white in colour, arranged in heads or

spikes on the ends of branches which continue to grow after flowering. The spikes are up to 20 mm in diameter and 25 mm long and contain 10 to 40 individual flowers. Flowers appear from October to November and are followed by fruit which are woody capsules arranged in oblong cylinders along the stems.
89.00 Location Many specimens form part of the Tarwin River bank restoration plantings by the West Gippsland CMA in 2009/11
Significance to the Ganai community. Nectar from the flowers was made into a drink and the papery bark was made into fishing floats. Stems were used for clubs and digging sticks.
SKU: 89